SN5000 top-mounted roller shutter system
Following the motto "So that your house is the best", PORTOS has enriched its offer with a new SN5000® top-mounted roller shutter system.
We strive to make the offered products fit into the really important issue of ecology that has a huge impact on our daily lives. Therefore we strive to develop our products so that they meet demanding environmental protection standards.
The latest SN5000® top-mounted roller shutter system is the response. Lower energy consumption for heating is one of the arguments for choosing the roller shutter.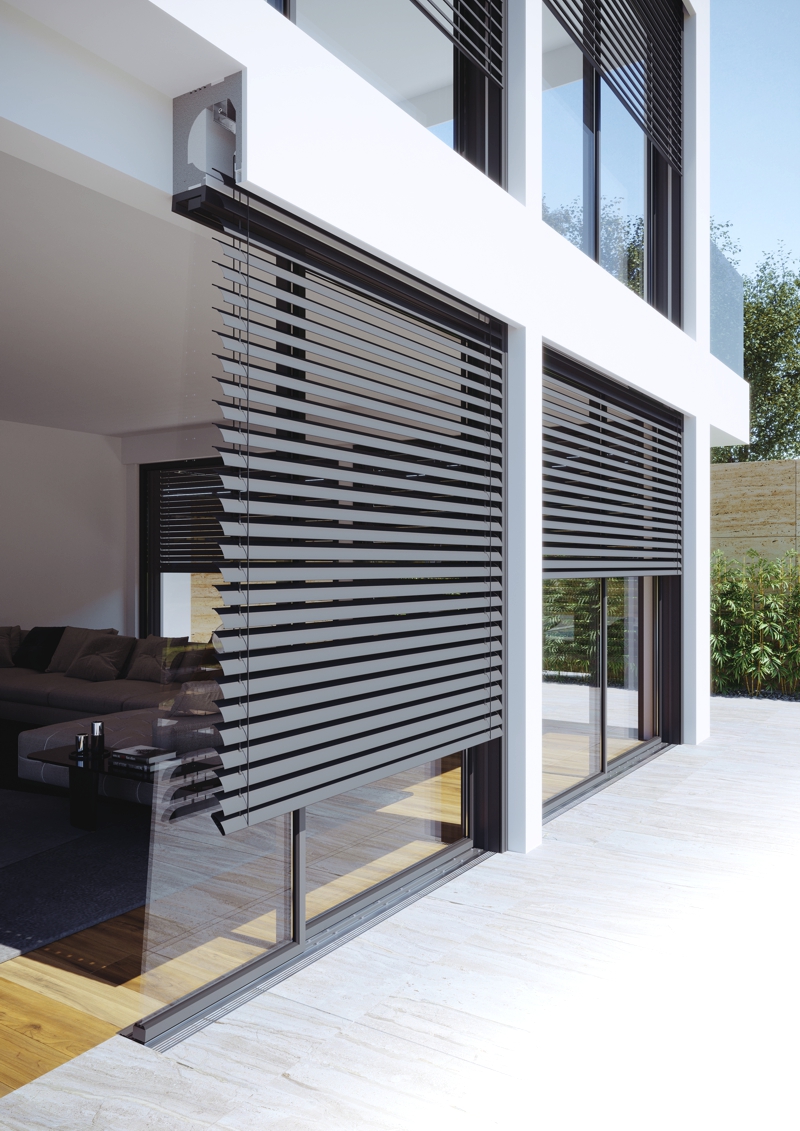 The box is made of gray EPS polystyrene with the lowest possible heat gain coefficient. Thus, it outclasses alternative systems available in the market. Owing to wide installation possibilities, it perfectly fits modern house designs. The option with internal inspection cover, external inspection cover, as well as a box prepared for installation of the external blind are additional arguments for choosing SN5000®.

Thanks to specially designed guides, the external blind package with a slat width of up to 90 mm can be easily attached. The SN5000® roller shutter is optionally available with a mosquito net, which is a system solution creating a coherent whole and providing the comfort of using top-mounted roller shutters.
Owing to its unique possibilities and varieties the SN5000® roller shutter can be used both in the Polish and foreign markets.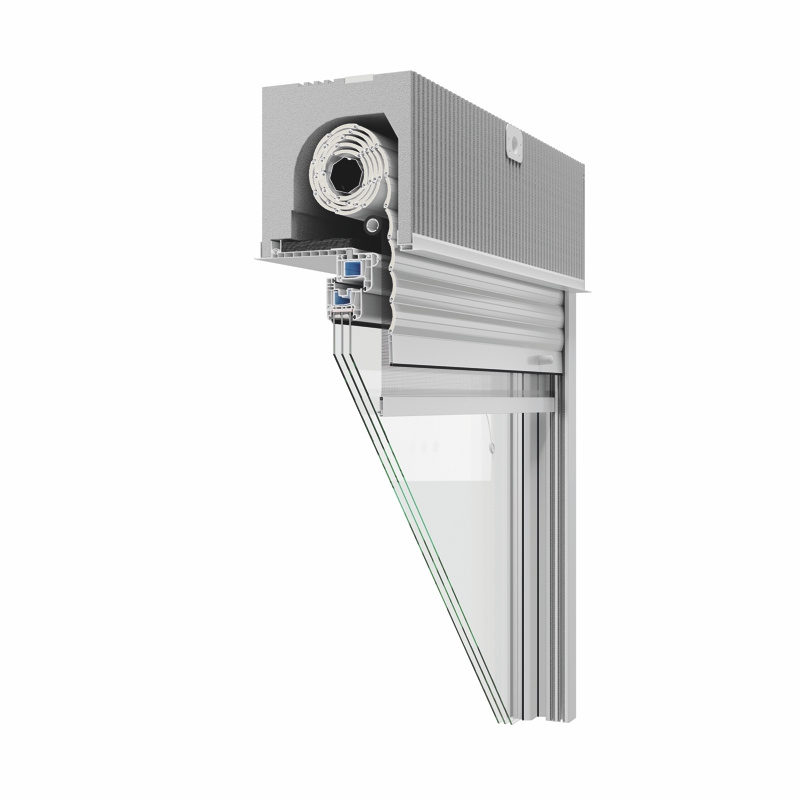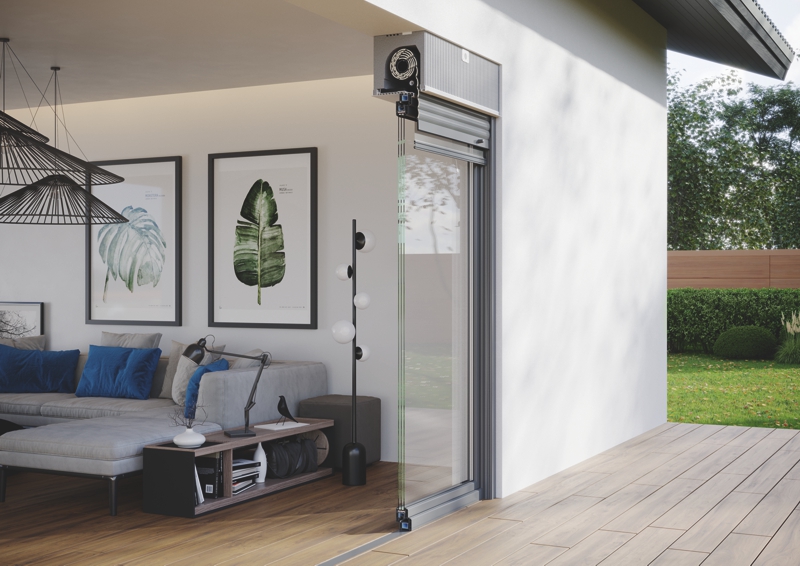 See also