ZF3000-BX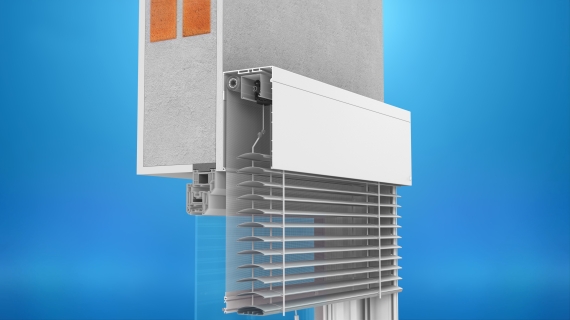 External blinds protect large glazing and modern buildings. With their use, we can decide on the intensity of natural light entering the room  in a very simple and intuitive way. What is important, in case of large windows, external blinds also retain insulating properties.
When creating a new box for external blinds, we were primarily focused on the comfort and ease of installation. In addition, we wanted our box to be elegant and classic, adding some character to the whole. The sides of our boxes are made of cast aluminium, while the profiles have been specially extruded. As a result, the entire system is distinguished by high rigidity and perfect fit.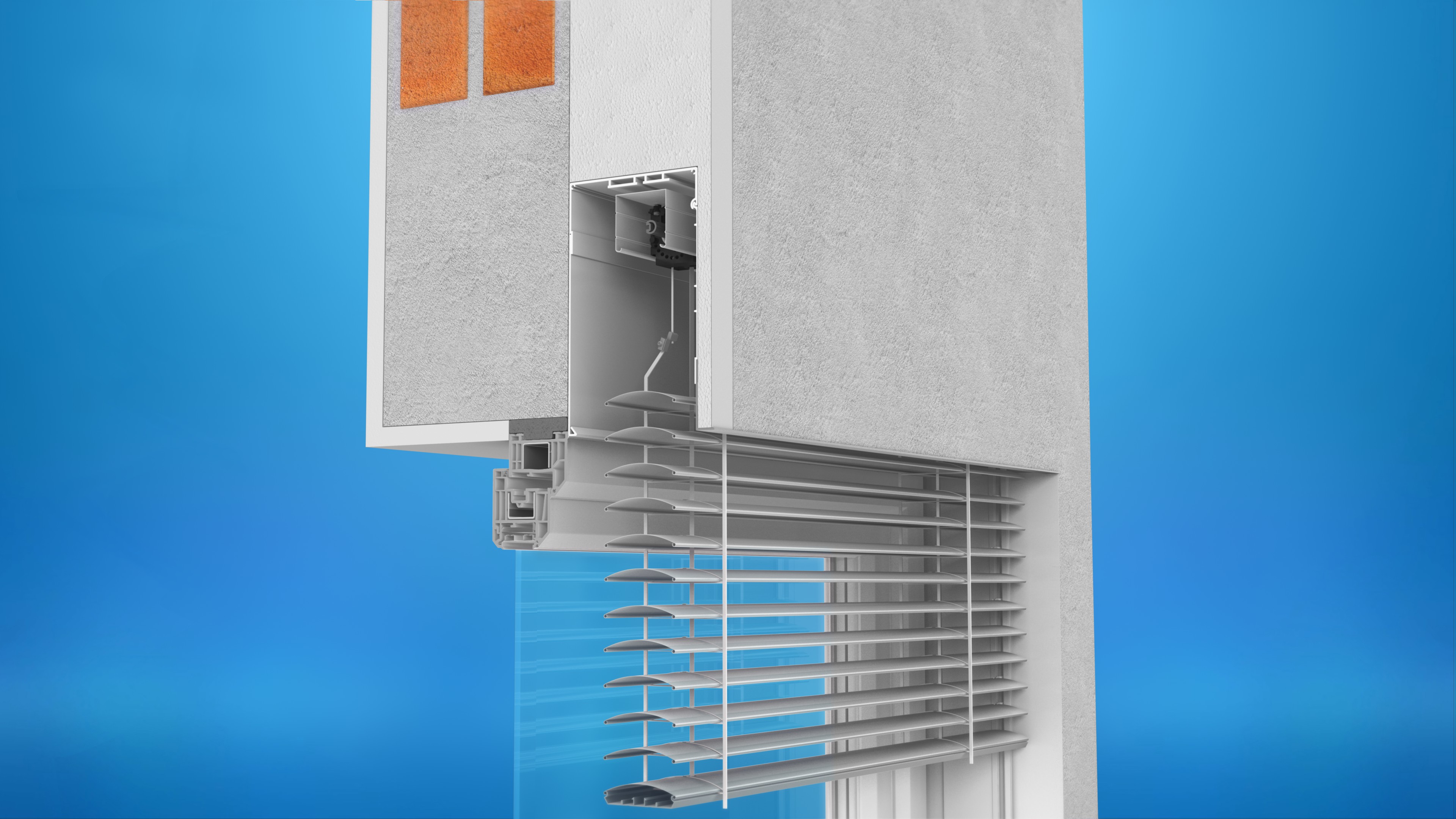 Our offer includes two options of flush-mounted boxes - a box directly adjacent to the wall and a box that allows to add 2 cm of insulation. For each of both options, dedicated special guides with or without a spacer are provided.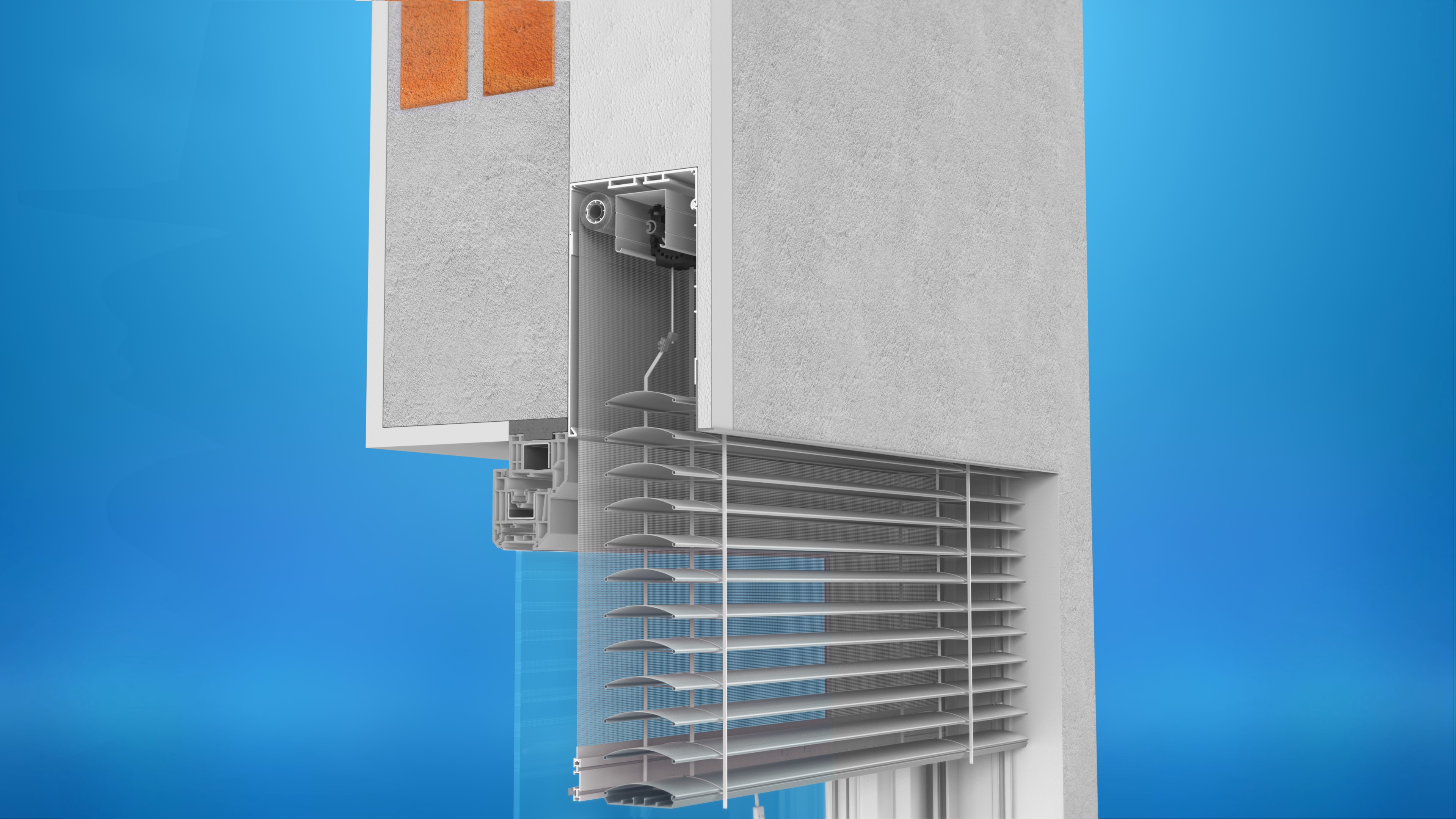 An additional advantage of our boxes is the installed system for independent mosquito net mounting, which allows it to be added at any time, even to the already existing housing.
Download
Additional information