Frame mosquito net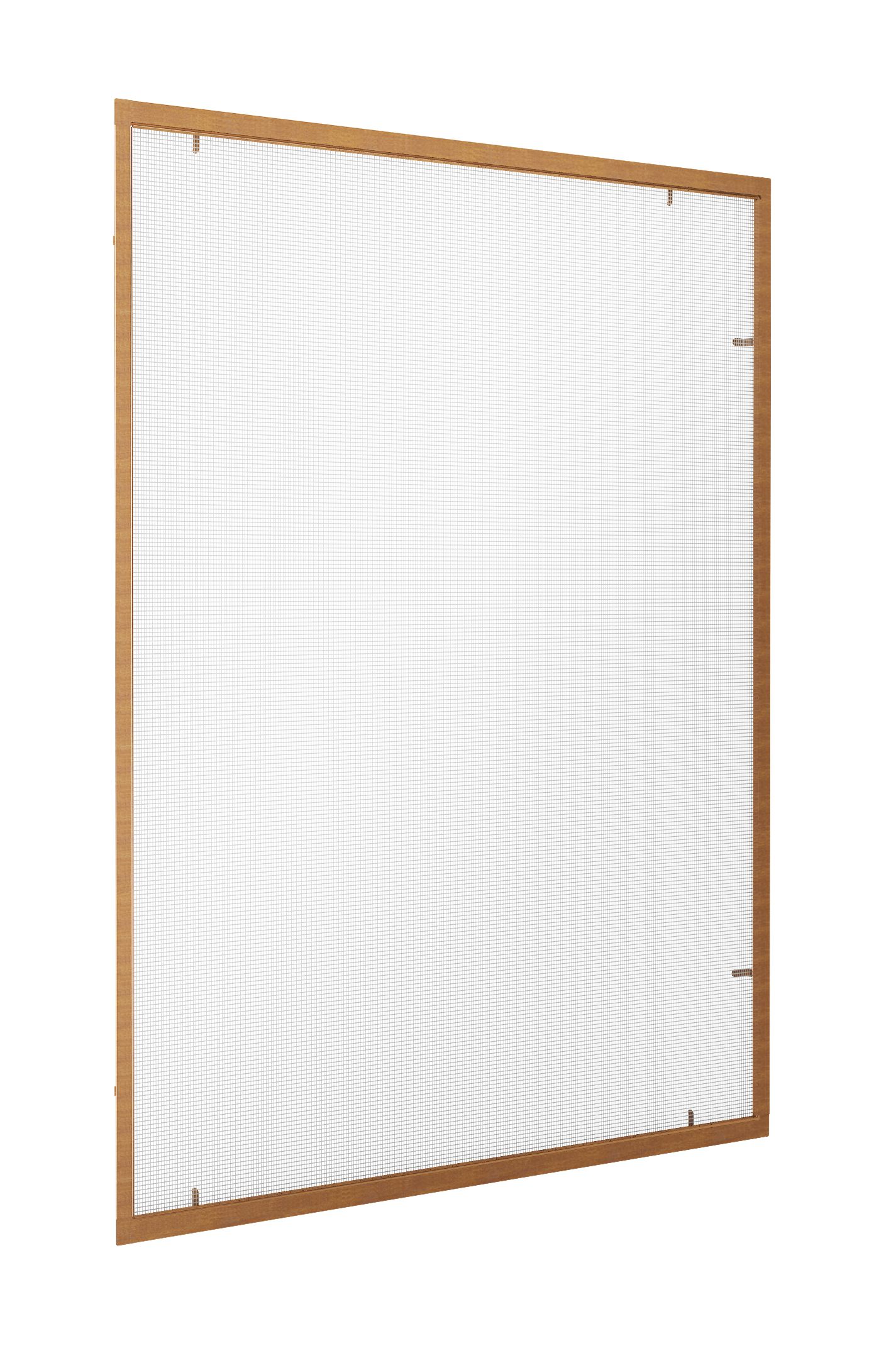 The product known as the frame mosquito net ensures security and comfort.
As a result, we may leave windows open without worrying and risking that unwanted insects find shelter in our house.
Rotating clips are used for its fastening. They are adjusted with their sizes for various thickness of the threshold of window frame.
The frame insect screen is characterized by ease in assembly and disassembly for the winter period without the need to use any tools.
The aluminium profiles and nets used for the production of insect screens are of the highest quality, thanks to which we achieve durable products resistant to atmospheric factors.